Bridgeport's Main Street corridor continues upgrades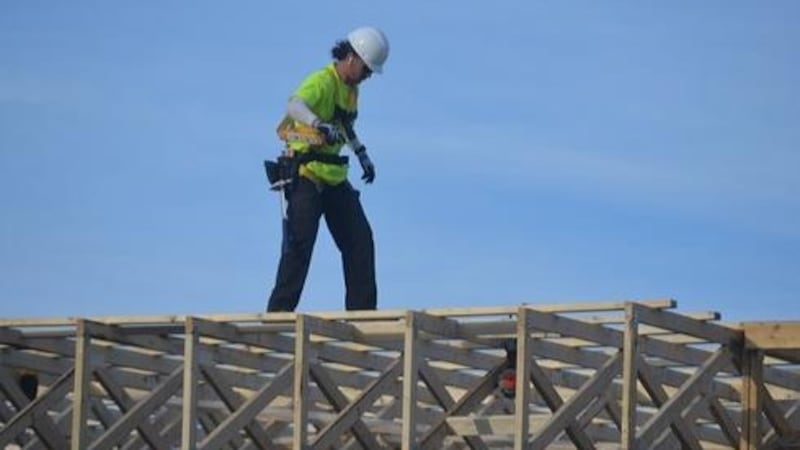 Published: Nov. 15, 2023 at 11:23 AM EST
This article comes from our media partners at Connect Bridgeport.
BRIDGEPORT, W.Va (WDTV) - The City of Bridgeport is continuing their reconstruction project along Main Street.
For those wondering about some major work taking place along Main Street they have witnessed in recent days, it is another major project taking place in Bridgeport. Although it is a reconstruction project, it is a substantial one.
The work is being done to Leesons Import Motors and can be seen clearly for those traveling in that area along U.S. Route 50. Shawna Merrill with Leesons said the reconstruction work has been a long time coming.
"This is work that we have needed to be done as the result of a storm that hit the area this past March. The awning was ripped off and landed on the roof and it's needed redone since," said Merrill.
The work comes with a price tag of $302,219 according to a building permit filed with the City of Bridgeport. The permit lists North Central Building Solutions as the contractor handling the work.
"They're redoing our awning and our roof," said Merrill. "We don't have a timetable for it being complete, but we know it is going to take a while."
Once finished, Leesons – a long-time downtown business serving Bridgeport and well beyond – will have its display area for their product back in place.
"We're ecstatic about this, and can't wait for it to be finished," she said. "We've been waiting for six months."
Copyright 2023 WDTV. All rights reserved.