Harrison County man sentenced for federal firearms violation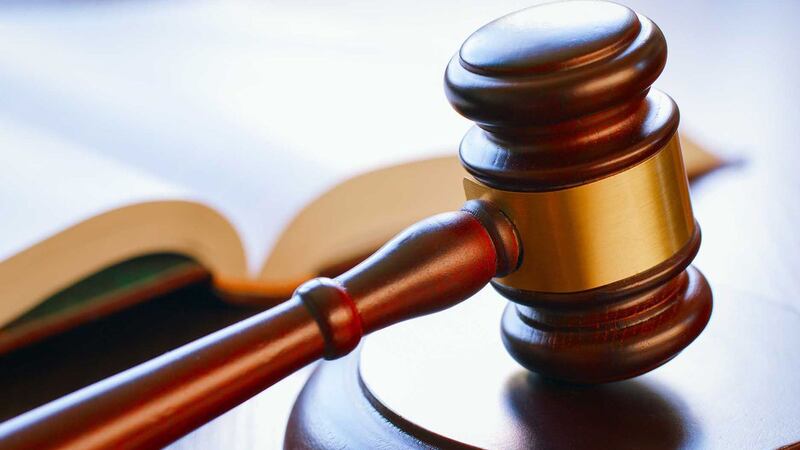 Published: Nov. 15, 2023 at 4:58 PM EST
CLARKSBURG, W.Va (WDTV) - A Harrison County man was sentenced on Wednesday for a federal firearms violation.
38-year-old Christopher Boram II, of Clarksburg, was sentenced to 80 months in federal prison for unlawful possession of a firearm, according to a release from the United States Attorney's Office's Northern District of West Virginia.
According to court documents and statements made in court, Boram, a convicted felon, persuaded a female to purchase him a 9mm pistol from a licensed firearms dealer in Morgantown. Investigators searched Boram's hotel room and found the 9mm pistol's box, another firearm, ammunition, and controlled substances.
Further investigation revealed that Boram sold the 9mm, along with two other firearms, to a convicted felon.
Assistant U.S. Attorney Sarah Wagner prosecuted the case on behalf of the government.
The Bureau of Alcohol, Tobacco, Firearms, and Explosives investigated the case.
Chief U.S. District Judge Thomas S. Kleeh presided over the case.
Copyright 2023 WDTV. All rights reserved.