Longtime teacher passes away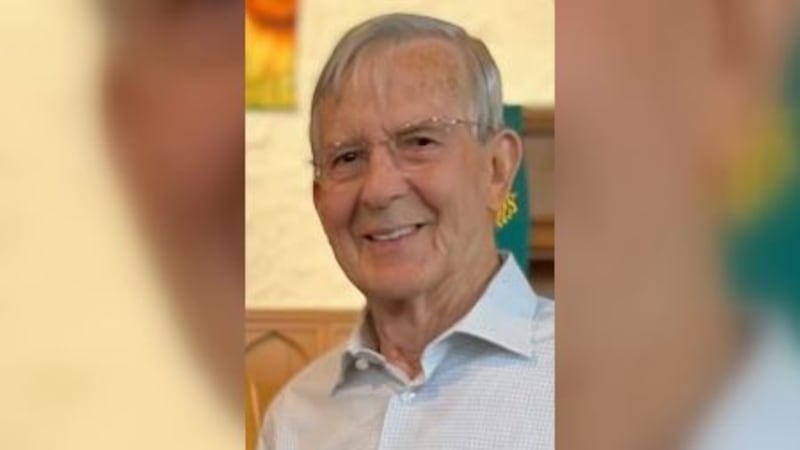 Published: Nov. 14, 2023 at 9:59 PM EST
PARKERSBURG, W.Va. (WTAP) - Robert Woodrow "Woody" Wilson passed away on November 9th just shy of his 80th birthday.
He was born during World War Two at St. Joseph's Hospital in Parkersburg, West Virginia on November 21, 1943. After graduating in 1961, Woody joined the US Army. He became a Green Beret in 1963 and he served his country in Vietnam earning the Medal of Valor in 1964. After his service in Vietnam, First Lieutenant Wilson served in the National Guard until 1977.
Woody earned his bachelor's degree in education at Glenville State College.
He went on to West Virginia University to earn a master's degree in Asian Studies. He taught a total of 28 years in West Virginia.
Full obit: https://www.wtap.com/2023/11/14/obituary-wilson-robert-woodrow-woody/
Copyright 2023 WTAP. All rights reserved.