Man facing charges in sexual abuse investigation involving minor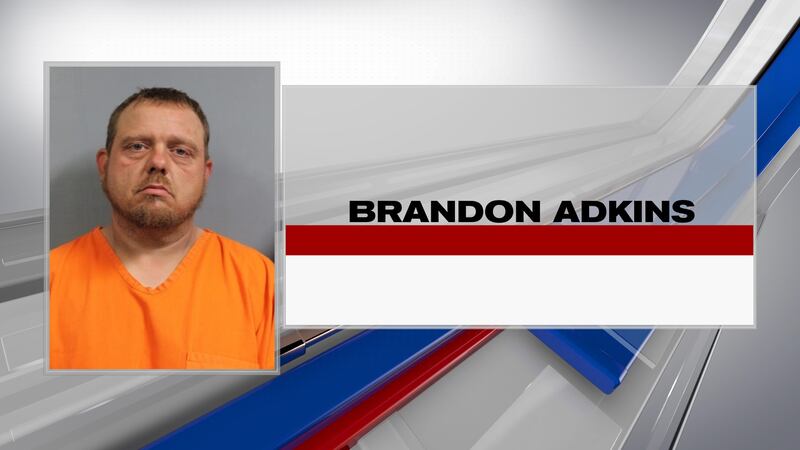 Published: Nov. 15, 2023 at 11:15 AM EST
CHARLESTON, W.Va. (WSAZ) - A man has been arrested for sexual abuse after detectives secured DNA evidence in a case from 2021.
The investigation began in July of 2021 after a 16-year-old victim went to CAMC Women's and Children's Hospital with a complaint of being sexually abused.
The juvenile identified Brandon Adkins, 38, of Charleston, as her attacker.
In early 2022, the West Virginia State Police Crime Lab notified detectives that DNA was found on the evidence that was collected from the victim.
The crime lab further requested that a DNA sample from Adkins be collected for comparison.
According to the Kanawha County Sheriff's Office, Adkins managed to avoid law enforcement for over a year until he found himself at the South-Central Regional Jail on an unrelated charge.
While at the jail, detectives executed a search warrant for Adkins' DNA and the West Virginia State Police Crime Lab has since confirmed that the DNA is a match to the DNA evidence originally collected from the victim.
An arrest warrant was signed for one felony count of sexual abuse by a parent, guardian, custodian, or person of trust to a child, and Adkins was arrested.
He is in South Central Regional Jail with a $15,000.00 cash bond.
Keep checking the WSAZ app for the latest information.
Copyright 2023 WSAZ. All rights reserved.