Morgantown doctor performs charitable surgeries in Haiti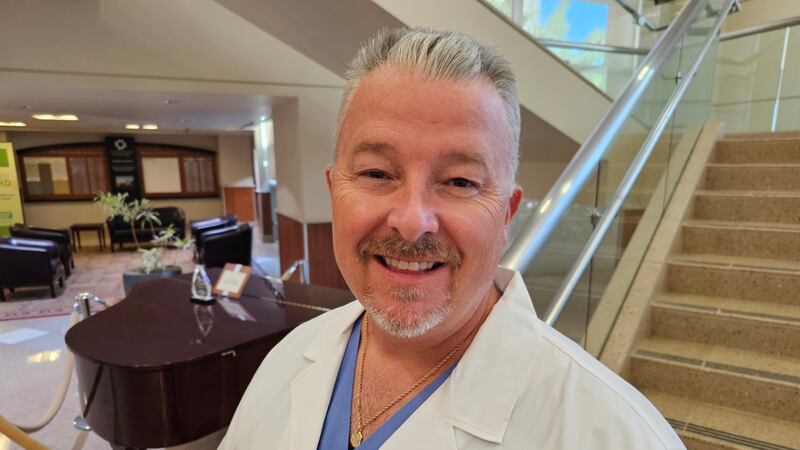 Published: Nov. 15, 2023 at 3:31 PM EST
MORGANTOWN, W.Va (WDTV) - General Surgeon Dr. Mark Johnson recently spent eight days performing surgeries in Pignon, Haiti.
Dr. Johnson went to Pignon as part of a team of nurses, anesthetists, anesthesiologists, and of course, surgeons.
The team was led by Dr. Dave Fogarty, and brought their tools to an area in Pignon where there is no running water and limited electricity.
"Going on one of these trips, you have to abandon all that is familiar and important to you and work with what you have to get patients the care that they need," said Dr. Johnson. "It was incredibly touching to see such strong mothers bring their babies to see us. They had been through so much, struggling to provide their children with food that their babies could barely eat with their cleft palates, yet they were hopeful that we could help."
According to the World Bank, over 40% of the world's population lives in extreme poverty. Dr. Johnson says he is passionate about this work and hopes to bring more teams together to take important healthcare to places like Pignon in the future.
Copyright 2023 WDTV. All rights reserved.