WDTV helping raise awareness for World Pancreatic Cancer Day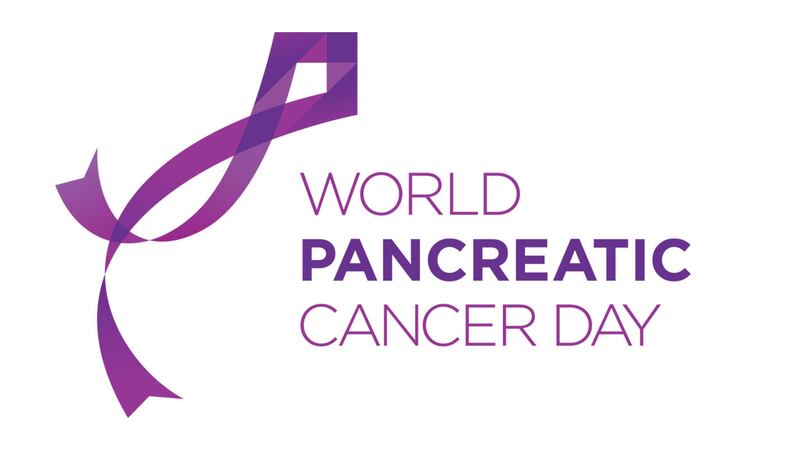 Published: Nov. 15, 2023 at 1:13 PM EST
BRIDGEPORT, W.Va (WDTV) - November 16th marks World Pancreatic Cancer Day and WDTV is wearing purple to help raise awareness.
According to the American Cancer Society, pancreatic cancer makes up about 7 percent of all cancer deaths.
Health experts report there's unfortunately no way to prevent getting pancreatic cancer.
Members of the Pancreatic Cancer Action Network say if you feel like something is wrong with your body, don't hesitate to get screen.
"By the time pancreatic cancer is detected in a person, it's usually too late to have effective treatment because there's no early screenings. So we're hoping to raise awareness for this disease and we want people to trust their own body. If they think something's wrong, go to talk to their physician because hopefully if they're diagnosed with it, it'd been in the early stages so there would be effective treatment," says Annette Fetty Santilli.
If you would like to help support pancreatic cancer awareness, wear purple on Thursday.
Or if you're interested in volunteering with the Pancreatic Cancer Action Network, click here.
Copyright 2023 WDTV. All rights reserved.