William Sheridan "Billy" Messinger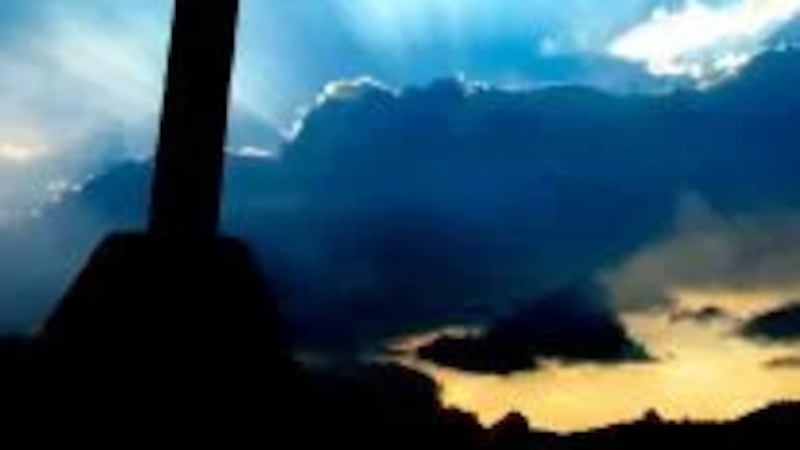 Published: Nov. 15, 2023 at 6:05 PM EST
William Sheridan "Billy" Messinger, 67, of Buckhannon passed away on Tuesday, November 14, 2023 at his residence.
He was born in Clarksburg on March 3, 1956, a son of the late Charles William Messinger and Barbara Lee Nicholson Morse.
He is survived by one brother, Michael Messinger of Flemington; one half-sister, Brenda Morse of Greenburg, PA; and his niece and nephews, Stephanie Messinger, Michael Messinger, Jacob Morse and Noah Morse.
Mr. Messinger was a graduate of Washington Irving High School and retired from the United States Navy with 20 years of service.
A graveside service will be held on Friday, November 24, 2023 at 11:00 am in the Mt. Vernon Memorial Cemetery, Philippi with Pastor Sherman Goodwin officiating, where full military graveside rites will be accorded. Expressions of sympathy may be extended to the family at www.amoscarvelli.com. A service of Amos Carvelli Funeral Home.
BRIDGEPORT, WV (WDTV)
Copyright 2023 WDTV. All rights reserved.