1 injured in Marion County crash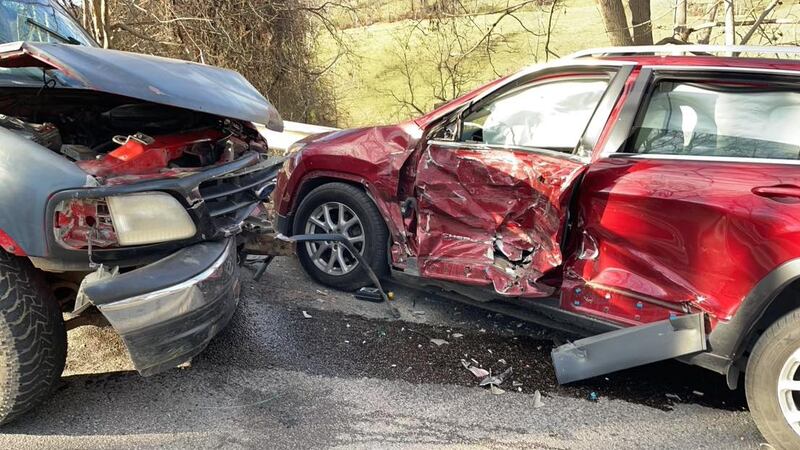 Published: Nov. 16, 2023 at 11:21 AM EST
|
Updated: Nov. 16, 2023 at 11:23 AM EST
MONONGAH, W.Va (WDTV) - One person was injured and taken to the hospital following a crash in Marion County on Wednesday.
According to the Valley Volunteer Fire Department, crews were dispatched to the two car crash on Manley Chapel Rd. and Manual Dr. at around 2 p.m. on Wednesday.
The post says Valley and Monongah VFDs worked together to assist with patient care, traffic control and cleanup on the scene for about 45 minutes.
Fire officials say one person was taken to the hospital for injuries sustained in the crash. Their condition is unknown.
Other responding agencies include Hawkins Towing, White Hall Police Department, West Virginia State Police and Division of Natural Resources Police.
Below are additional photos of the crash from the Valley VFD:
Copyright 2023 WDTV. All rights reserved.