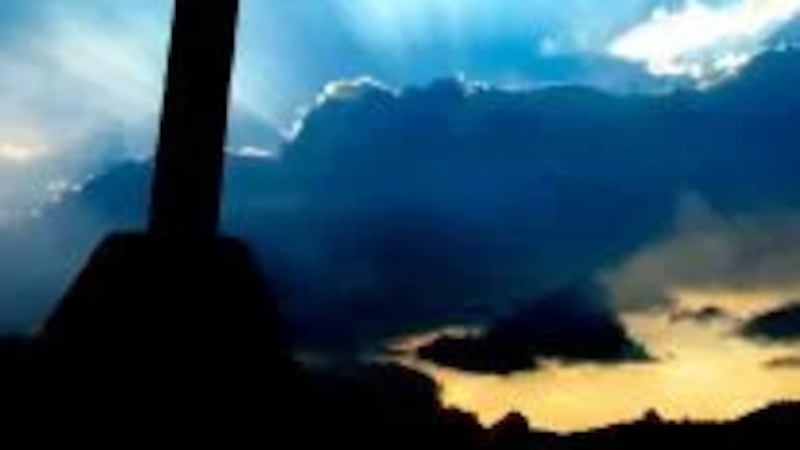 Published: Nov. 16, 2023 at 5:02 PM EST
Barbara Jean Smith, 95, of Rivesville passed away on Wednesday, November 15, 2023, at Monongalia General Hospital. She was born in Worthington on September 03, 1928, a daughter of the late Kephart W. and Lorena M Thorne Jenkins.
She was a faithful member of the Wesley Chapel Church of Rivesville. She enjoyed gardening, sewing, cake decorating, and bird watching. She was known as an excellent seamstress. She most enjoyed the time spent with her family, especially her grandchildren, great grandchildren, and great great grandchildren.
She is survived by her three daughters Kathryn "Kitty" Jackson and her husband David of Missouri, Karen McDaniel McIntire of Rivesville, and Molly Alderson and her husband Joe of Morgantown; one sister Mary Frances Griffith of Florida; grandchildren Amy Lorene Bentz, Jennifer Robin Jackson, David Shay Jackson, John Casey Jackson, Jeremy C. McDaniel, Aundrea Lynn Rieke and her husband Tyson and Emily Elizabeth Thomas and her husband Chase; great grandchildren Sage, Sky, Liberty, John, Christopher, Steven, Samantha, Morgan, Harper, Grant, Xander, Izzy and Lilly; six great great grandchildren and several nieces and nephews.
In addition to her parents, she was preceded in death by her husband William Van Smith, who passed on March 27, 2012, and one brother June Edward Jenkins.
Friends may call at Carpenter and Ford Funeral Home, 209 Merchant Street, on Sunday from 1:00 p.m. to 8:00 p.m. and Monday from 10:00 a.m. to 11:00 a.m. A funeral service will be held at the funeral home on Monday, November 20, 2023, at 11:00 a.m. with Rev. Stanley Merrifield officiating. Burial will follow at Beverly Hills Memorial Gardens.
Memorial contributions may be made to the charity of your choice.
Memories and condolences may be left for the family www.carpenterandford.com
BRIDGEPORT, WV (WDTV)
Copyright 2023 WDTV. All rights reserved.