Crews battling 100 acre fire in Monongahela National Forest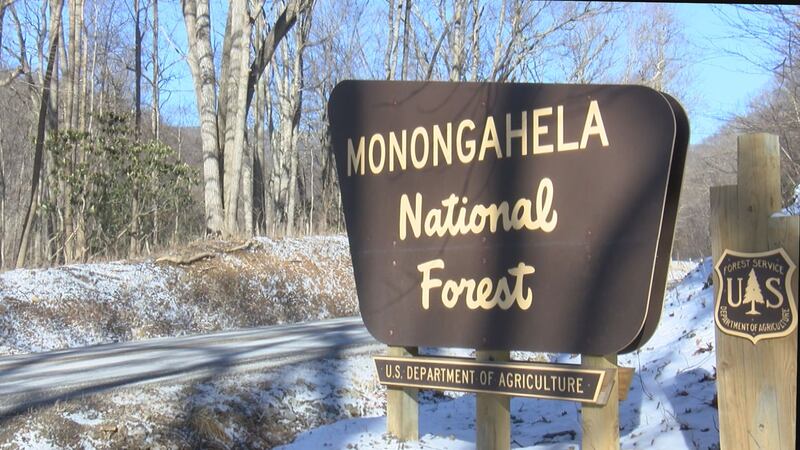 Published: Nov. 16, 2023 at 10:35 AM EST
|
Updated: Nov. 16, 2023 at 10:37 AM EST
ELKINS, W.Va (WDTV) - Fire crews are battling an estimated 100 acre fire in the Monongahela National Forest in Pocahontas County.
According to a release from the Forest Service, the fire, located off Forest Road 947 near the intersection of Brushy Mountain Trail and Braver Lick Rd., is estimated to be at 100 acres.
Officials say there are 33 firefighters on site battling the fire, as of 10 a.m. on Thursday.
Officials are asking the public to avoid the area to allow vehicles and personnel access.
In addition to staff from Monongahela National Forest, firefighters from the Boise National Forest, Tonto National Forest, Modoc National Forest, Klamath National Forest, Nevada Bureau of Land Management, and Job Corps are working the fire.
Crews have been on the scene of the fire since Monday evening, when local fire departments responded to the fire.
By Tuesday, the fire was an estimated 30 acres, and by Wednesday, it was an estimated 100 acres.
Click here for future updates on the fire from the Forest Service.
Copyright 2023 WDTV. All rights reserved.