West Virginia Department of Tourism launches Culinary Trail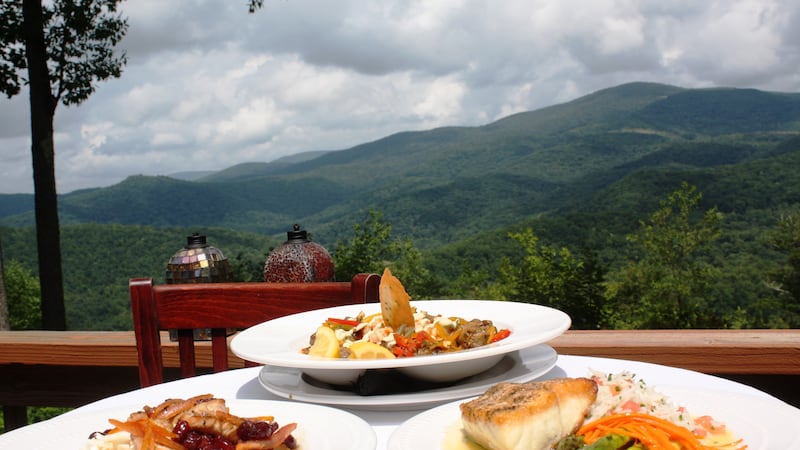 Published: Nov. 16, 2023 at 1:59 PM EST
CHARLESTON, W.Va (WDTV) - The West Virginia Department of Tourism has announced the West Virginia Culinary Trail.
The Trail aims to highlight the must-visit restaurants across West Virginia that have been selected by the inaugural class of West Virginia Chef Ambassadors.
Participants will earn prizes fit for a foodie by checking in at participating restaurants.
"We invite travelers from near and far to put the West Virginia Culinary Trail on their must-do list this winter and beyond," said West Virginia Tourism Secretary Chelsea Ruby. "While you're tasting the best dishes the Mountain State has to offer, you might as well enjoy a side of adventure too. Plan a foodie road trip and stay a while in Almost Heaven."
The Culinary Trail will encourage visitors to add a savory stop to their next adventure.
Inspired by the favorite stops of the current class of Chef Ambassadors, restaurants across the state are included in this program.
As new Chef Ambassadors join the program, the Culinary Trail will be updated to include their selections.
To get started, visit wvtourism.com/culinary-trail and register to have the West Virginia Culinary Trail mobile passport delivered straight to your smartphone. The user checks in at each restaurant using GPS location and receives one (1) point for each check-in. As they work to complete the Culinary Trail, users can redeem their points on prizes.
The first Culinary Trail will begin November 2023. Each year, the challenge will be updated to include new locations recommended by the next class of Chef Ambassadors.
Copyright 2023 WDTV. All rights reserved.