2 car collision on Cost Avenue in Annmore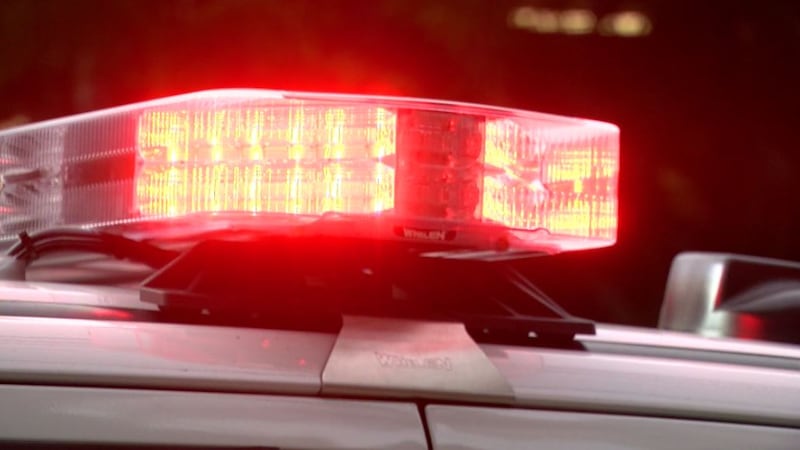 Published: Nov. 17, 2023 at 5:05 PM EST
HARRISON COUNTY, W.Va (WDTV) - 2 hospitalized after car accident in Annmore.
Officials say crews were dispatched around 4:30 p.m. Friday to respond to the collision.
Harrison County 911 Center says one person was taken to the hospital for chest pain, and at least one more was taken for injuries likely sustained in the accident.
No roads have been closed, traffic should resume as normal, Officials say.
This is a developing story, stick with WDTV 5 for updates.
Copyright 2023 WDTV. All rights reserved.