Crews respond to crash on I-79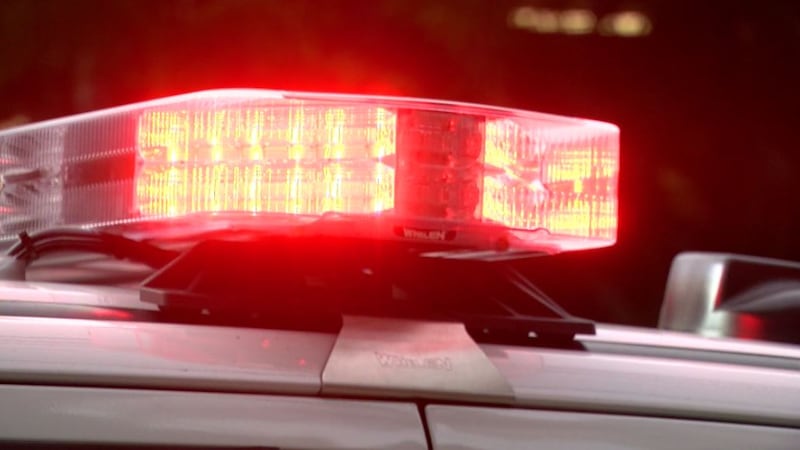 Published: Nov. 17, 2023 at 4:25 PM EST
HARRISON COUNTY, W.Va (WDTV) - Emergency crews were dispatched to a car crash on I-79 at mile marker 108, Harrison County 911 Center says.
Officials say police, fire, and EMT crews were all sent to the area.
One lane was shut down temporarily, but is now open, Officials say.
This is a developing story, stick with WDTV 5 for updates.
Copyright 2023 WDTV. All rights reserved.