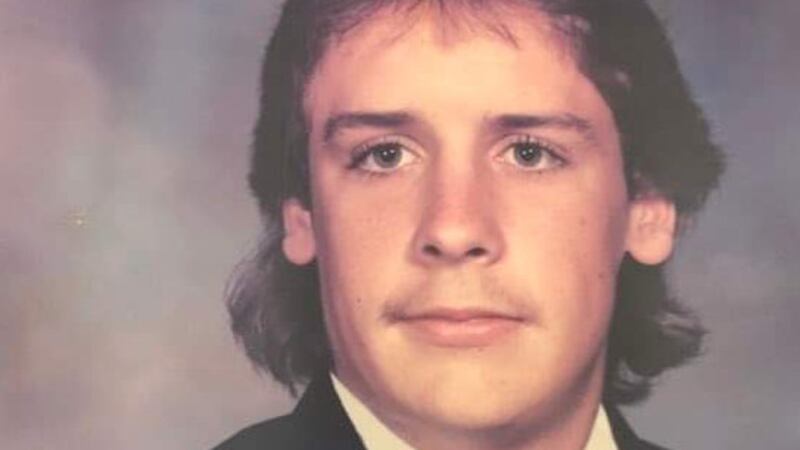 Published: Nov. 16, 2023 at 7:26 PM EST
Eric Glenn Poling, 54, a resident of Parsons, passed from this life Thursday, November 9, 2023.
Eric was born on Friday, October 10, 1969, in Manassas, VA, the son of Kenneth Glenn Poling and Agnes Oldaker Poling. Eric was twice married. First, in 1991, he was married to Dianna Deem Taylor and secondly, he was married to Pamela Underwood-Poling.
Left to cherish Eric's memory besides his parents is a daughter, Ashleigh Sweeney and husband, Jacob, of Culpeper, VA, two grandchildren, Jackson and Elizabeth Sweeney, and a step-grandson, Brennan Daniels, with whom he had a special bond.
Eric graduated from Stonewall Jackson High School in Manassas, VA. He had been employed by David Davis Heating, A/C, and Electric Inc., Roberts Estates, and was also a self-employed master plumber. He enjoyed the woods, hunting, fishing, and riding his Harley Davidson. He attended Riverview Chapel. He loved spending time with family and friends.
Visitation of family and friends will be held at Hostetler Funeral Home on Monday, November 20, 2023, from 2pm until 3pm, the funeral hour. Rev. James Snyder will officiate, and Eric's request for cremation will then be honored. The Hostetler Funeral Home has been entrusted with the arrangements for Eric Glenn Poling. Send online condolences to the family at www.hostetlerfuneralhome.com
BRIDGEPORT, WV (WDTV)
Copyright 2023 WDTV. All rights reserved.