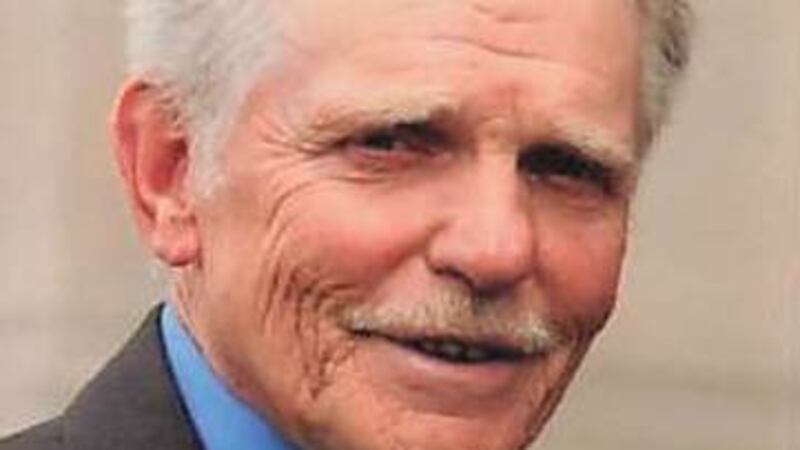 Published: Nov. 17, 2023 at 4:28 PM EST
John Frederick Radtka, 80, of Clarksburg, WV, passed away on Thursday, November 16, 2023, at his residence.
He was born in Clarksburg, on March 15, 1943, a son of the late Ernest and Lillian Mae Humphreys Radtka.
He was wed on July 21, 1984, to his loving wife of 39 years, Joyce Ann Revels Radtka, who resides at their home in Clarksburg.
Mr. Radtka is the last surviving member of his immediate family having been preceded in death by his brother, William Louis Radtka and his sister, Gertrude Louise Tumbry.
Mr. Radtka is also survived by his daughter, Robin Ann Whiting and husband John of Lewis County; two nieces, Christina Jenkins and Kimberly Tumbry; and one nephew, Ryan Radtka.
John was a graduate of Roosevelt Wilson High School Class of 1961 and a U.S. Army Veteran. He retired from the United States Postal Service as a Maintenance Supervisor in 1998 with 31 years of service.
Mr. Radtka was an avid golfer, and a member of the Lake Floyd Golf Course. He enjoyed riding motorcycles and loved fishing. He was also an avid weightlifter. He was a member of the Herman Lodge No. 6 AF & AM.
In lieu of flowers, donations may be made in Mr. Radtka's memory to Amedysis Foundation, P. O. Box 366, Anmoore, WV 26323.
Family and friends may call at the Amos Carvelli Funeral Home, 201 Edison Street, Nutter Fort on Monday from 3:00 p.m. to 8:00 p.m. where the funeral service will be held on Tuesday, November 21, 2023 at 11:00 a.m. Herman Lodge No. 6 AF & AM will meet at the funeral home for the purpose of attending and conducting Masonic graveside rites at Stonewall Park Cemetery.
Expressions of sympathy may be extended to the family at www.amoscarvelli.com A service of Amos Carvelli Funeral Home.
BRIDGEPORT, WV (WDTV)
Copyright 2023 WDTV. All rights reserved.