Monongahela National Forest fire grows to 145 acres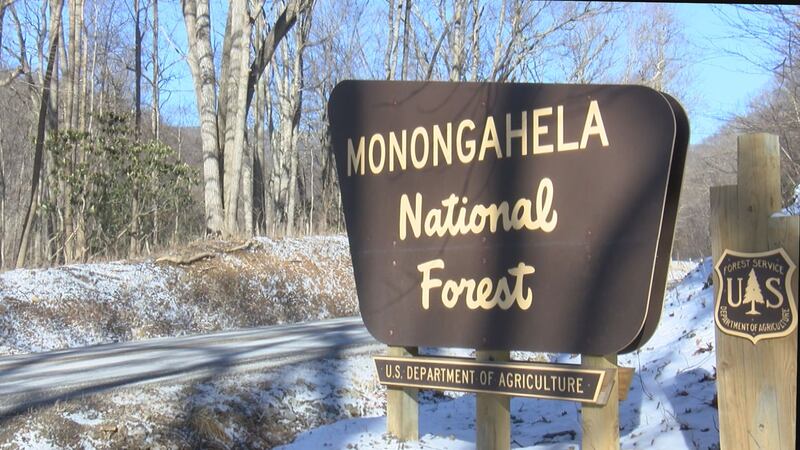 Published: Nov. 17, 2023 at 10:42 AM EST
MARLINTON, W.Va (WDTV) - Fire crews are continuing to battle a large fire in the Monongahela National Forest in Pocahontas County.
According to a release from the Forest Service, the fire, located off Forest Road 947 near the intersection of Brushy Mountain Trail and Braver Lick Rd., is estimated to be at 145 acres.
As of 4:30 p.m. on Thursday, officials said there were 38 firefighters on site battling the blaze.
Officials added that the fire is now 65% contained with moderate fire activity in hardwood litter and some brush.
Crews have been on the scene of the fire since Monday evening, when local fire departments responded to the fire.
By Tuesday, the fire was an estimated 30 acres, and by Wednesday, it was an estimated 100 acres.
Click here for future updates on the fire from the Forest Service.
FOR PRIOR COVERAGE
Crews battling 100 acre fire in Monongahela National Forest
Copyright 2023 WDTV. All rights reserved.