WVU Extension Safety and Health team welcomes a new member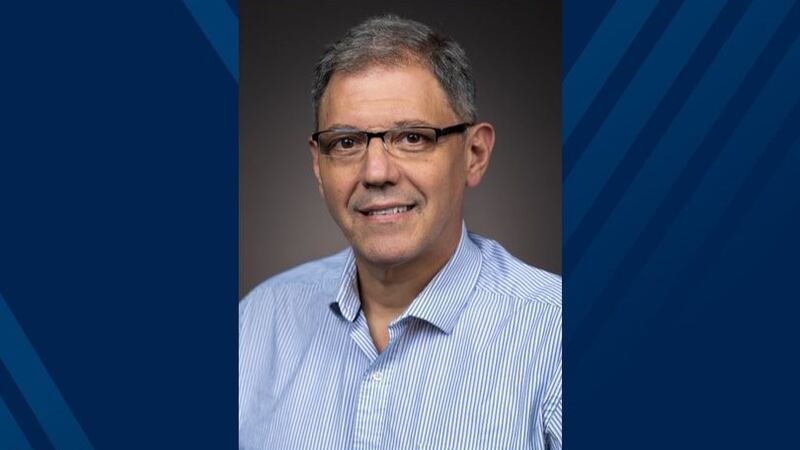 Published: Nov. 17, 2023 at 10:25 AM EST
MORGANTOWN, W.Va (WDTV) - Sergio Caporali-Filho joins the West Virginia University Extension Safety and Health team as an Extension Specialist and associate professor. However, this isn't his first time being a part of this team.
According to an article in WVU Extension, Caporali-Filho was a graduate assistant at WVU Extension Safety and Health while studying for his master's degree, and was hired as a visiting Extension assistant professor upon graduation.
"I am excited to conduct applied research that is consistent with the mission of Extension and hopefully increase the service portfolio in industrial hygiene," said Caporali-Filho. "The environment at Extension continues to be as pleasant as it was 20 years ago."
This role will allow Caporali-Filho to provide service to the state and region in safety, ergonomics and industrial hygiene, as well as conduct research and teach various occupational safety and health training courses.
"I've been teaching for more than 25 years, and I find it very pleasant. My favorite part about teaching is when one of my students moves on to perform beyond what I can do in the field. That means that I have done my job well," said Caporali-Filho.
To learn more about what WVU Extension Safety and Health offers, visit https://extension.wvu.edu/community-business-safety/safety-health.
If you want to learn more about WVU Extension, visit extension.wvu.edu or follow @WVUExtension on Facebook, YouTube, Twitter and Instagram.
Copyright 2023 WDTV. All rights reserved.