Police respond to reported shooting in Bridgeport
At least 5 police vehicles came to the scene.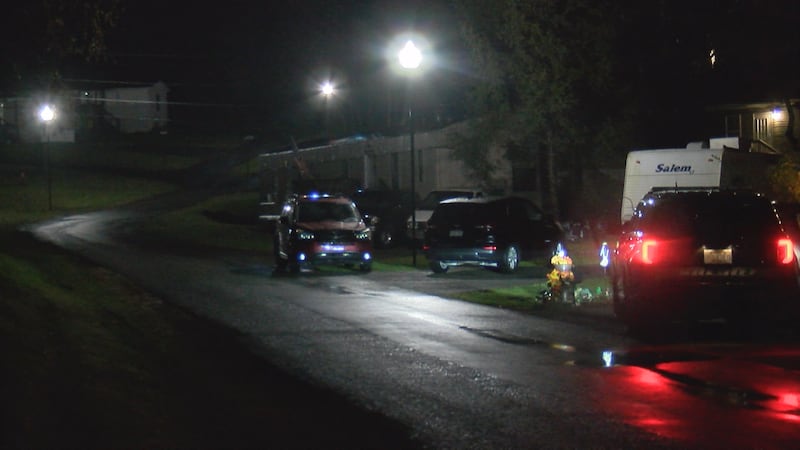 Published: Nov. 17, 2023 at 11:48 PM EST
BRIDGEPORT, W.Va (WDTV) - Deputies responded to reports of a possible shooting in Bridgeport late Friday night. At least five police vehicles came to the scene.
Authorities responded to Winifred Way after a call about the disturbance was reported at 10:36 PM according to the Harrison County 911 cad log.
No details could be confirmed with the authorities on site by a 5 News reporter.
This is a developing story - stick with 5 News as more details become available.
Copyright 2023 WDTV. All rights reserved.