Preston L. "Patch" Higgins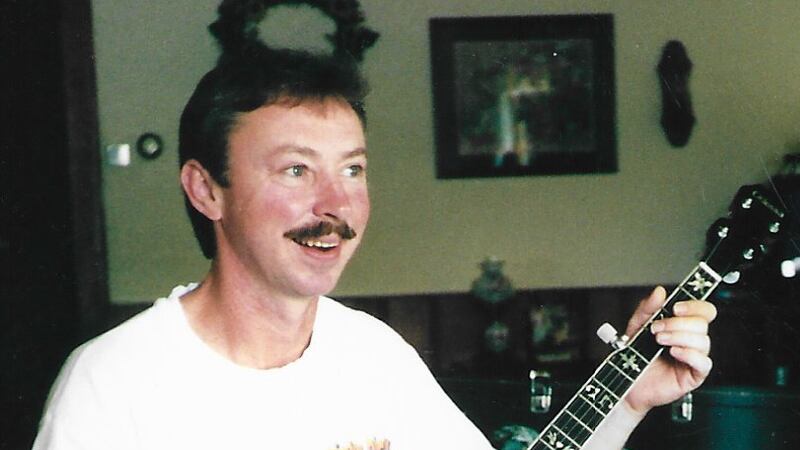 Published: Nov. 18, 2023 at 2:54 AM EST
Preston L. "Patch" Higgins, 66, a resident of Elkins, passed from this life on Monday, November 13, 2023, at his home. He was in his usual health and death was sudden and unexpected. Patch was born Sunday, June 16, 1957, in Elkins, a son of the late Russell Higgins Sr. and Cecelia Edna Hoover Higgins.
Patch was preceded in death by two brothers, Brooks Dale Higgins and Nathan "Buck" Higgins and one sister, Pam Higgins Arbogast.
Left to cherish Patch's memory are two daughters whom he was blessed with, Emily Shobe of Elkins and Macy Wiseman of Montrose. One of six children, he is also survived by one sister, Mary G. Higgins of Elkins, two brothers, Russell "Toot" Higgins Jr. and wife, Carolyn, of Gilman, and David Higgins of Elkins, and several nieces and nephews.
He attended the schools of Randolph County. While growing up, he enjoyed music, motorcycles, and painting old cars, a natural talent. His music allowed him to grow as a guitar, banjo, and stand-up bass player being part of several local bluegrass bands. Most notably, "Bluegrass Supply", opening for New Grass Revival when they played small venues in the Mountain State. Picking In the Park was one of his joys and he always invited everyone to attend with him. He loved sharing music with his girls.
Patch held several jobs in his younger years. Working at length for borax mine as a mechanic millwright in North Carolina near his sister Pam, returning home when the mountains and music called. He later worked for the City of Elkins as a custodian at City Hall and the Street Department. Certainly, his coworkers found him entertaining because his family sure did. He was brimming with tall tales and tunes. Hunting and fishing were enjoyed with his dad, brothers, and friends at numerous hunting camps, especially the special ones on Cheat Mountain. To be a fly on the wall there and he probably had a harmonica in his pocket. Patch loved to live and had little reverence for conventional things. He will be missed by those that loved him. May he rest in peace.
A visitation will be held at the Randolph Funeral Home Wednesday, November 22, 2023, from 12pm until 1pm, the funeral hour. Interment will follow at Elkins Memorial Gardens.
The Randolph Funeral Home and Cremation Services has been entrusted with the arrangements for Preston L. "Patch" Higgins.
Send online condolences to the family at www.therandolphfuneralhome.com.
BRIDGEPORT, WV (WDTV)
Copyright 2023 WDTV. All rights reserved.