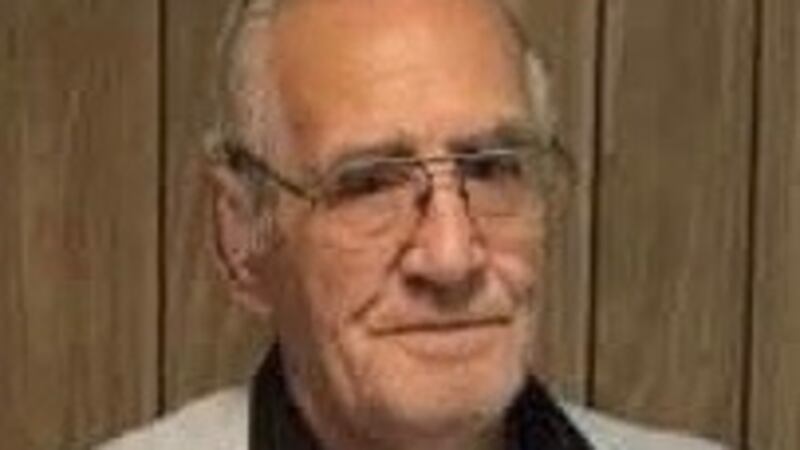 Published: Nov. 18, 2023 at 8:04 PM EST
Warren Wesley Dever, 94, born in Arlington, WV, on May 16, 1929, passed away peacefully on Thursday, November 16, 2023. Warren was a humble man, who lived in the service of others, especially his family and the Pricetown Community where he lived. He was a dedicated member of the Miles Chapel United Methodist Church, where he greeted everyone with a warm smile every Sunday.
Warren was a reliable and hardworking man who had a storied career. He was a coal truck driver before working at the WV Glass Factory. His industrious spirit led him to Allegheny Tank, where he was a trucker, and later to Halliburton, where he was a driver and shop maintenance worker. Despite his demanding professions, Warren always found time for his hobbies. He loved taking scenic drives, fishing, and camping. His supportive nature shone through in his cooking, especially his beloved brown beans and cornbread, which were always a hit at family gatherings.
Warren was a devoted husband to his late wife, Shirley Ann Taylor Dever, whom he married on June 6, 1953. Their love story was one of unwavering support and dedication that served as an example to all who knew them.
Warren will be remembered fondly by his son, Billy Joe Dever and wife, Doris; daughter, Frances Postalwait and husband, Kevin; seven grandchildren: Eric Dever of Weston, Danny Dever and wife, Cindy, of Weston, Jamie Dever and wife, Laura, of Weston, Tony Toms and wife, Lisa, of Weston, Chad Toms of Weston, Anna Stump and husband, Charlie, of Weston, and Alisha Jones of Weston; 17 great-grandchildren; three great-great-grandchildren and one on the way; two sisters: Phyllis Hodges and husband, Jim, of Reedsville, and Sharon Butcher of Weston; two step-grandchildren; four step-great-grandchildren; six step-great-great-grandchildren; several nieces and nephews; and cherished family friend, Mamie Edenton.
In addition to his wife, Warren was preceded in death by his parents: Robert Franklin Dever and Edith Frances Riffle; grandson, Billy Joe Dever II; two great-grandsons, Tanner and Tucker Toms; one sister, Juanita Linder; and two brothers: Woody Powers and Granville Lee Dever.
In the words of the Bible, "Well done, good and faithful servant!... Enter into the joy of your master." (Matthew 25:23). Warren's life was a testament to these words. His memory will be cherished by all who had the privilege to know him.
Warren's request for Cremation has been honored at Pat Boyle Funeral Home's On-Site Crematory. A Graveside Service will be held at Forest Lawn Memorial Gardens located at 2397 US Hwy 19N in Jane Lew at 1 p.m. on Friday, November 24, 2023, with Pastor Beverly Talbert officiating.
We, at Pat Boyle Funeral Home and Cremation Service located at 144 Hackers Creek Rd. in Jane Lew, are honored and privileged to serve the family of Warren Wesley Dever. Online condolences may be expressed at www.PatBoyleFuneralHome.com.
BRIDGEPORT, WV (WDTV)
Copyright 2023 WDTV. All rights reserved.