Betty Ruth Jenkins Pigott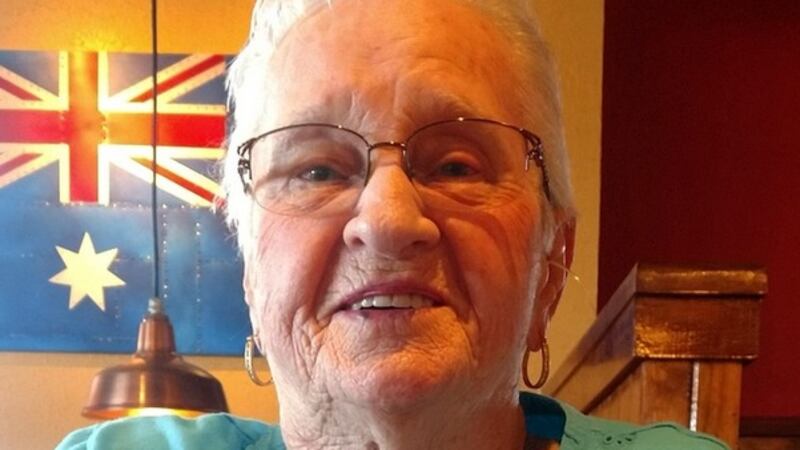 Published: Nov. 20, 2023 at 3:43 PM EST
Betty Ruth Jenkins Pigott, 89, of Lumberport passed away on Sunday, November 19, 2023 at her residence following an extended illness.
She was born in Ocean Mines, WV on November 19, 1934, a daughter of the late William and Laura Reed Jenkins.
She was married to C. Wayne Pigott, Jr. on August 24, 1984, who preceded her in death on January 25, 2015.
Surviving are one son, Scott Walls and his wife Lorry of Lumberport; two step-daughters, Teresa Pigott Paugh and her husband Robert of Arnold's Run, Roberta Bartlett and her husband Ronnie of Clarksburg Country Club; one step-son-in-law, Lynn Hines of Fairmont; four grandchildren; three nieces, Kim Snopps, Kelly McDonough and Robin Messenger; her close friend and neighbor, Karen Santowasso; and her faithful companion "Princess".
She was also preceded in death by one son, Robert Franklin Walls on November 20, 2020; one step-daughter, Geneva Hines; and three siblings, Virginia Wheeler, Naomi Gay Jenkins and William "Bill" Jenkins.
Betty previously worked in the deli at Rosebud Food Land and was a member of the Wallace United Methodist Church.
Family and friends may call at the Amos Carvelli Funeral Home, 201 Edison Street, Nutter Fort on Friday from 4:00 – 8:00 pm, where funeral services will be held on Saturday, November 25, 2023 at 11:00 am with Pastor Martha Holbert officiating. Interment will be in the Shinnston Memorial Cemetery.
Expressions of sympathy may be extended to the family at www.amoscarvelli.com. A service of Amos Carvelli Funeral Home.
BRIDGEPORT, WV (WDTV)
Copyright 2023 WDTV. All rights reserved.