Fairmont man charged with stabbing man in hand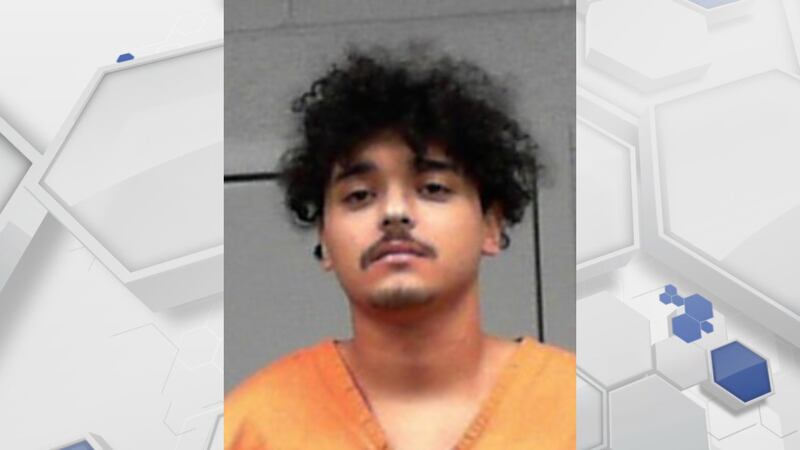 Published: Nov. 20, 2023 at 3:26 PM EST
FAIRMONT, W.Va (WDTV) - A Marion County man has been charged after authorities say he stabbed another man in the hand.
Officers responded to a reported stabbing at a home on View Ave. in Fairmont on Sunday at around 2:20 a.m., according to a criminal complaint.
When officers arrived on the scene, they say a group of people were standing near the home in the parking lot.
Court documents say the group of people were witnesses and the victim of the stabbing.
The victim, who had a stab wound to his hand, reportedly told police 19-year-old Micah Hines, of Fairmont, stabbed him in the hand. Police say he was applying pressure on the wound with a towel.
According to police, witness said Hines got into an argument with a woman, leading to another man and the victim standing up for her.
A brief altercation allegedly happened, and Hines got a knife before re-engaging in the altercation, which resulted in the victim being stabbed in the hand, police say.
Authorities say Hines had blood on his hands when they made contact with him.
Hines has been charged with malicious assault. He is being held at North Central Regional Jail on a $30,012 bond.
Copyright 2023 WDTV. All rights reserved.