Charles "Chuck" Franklin Smith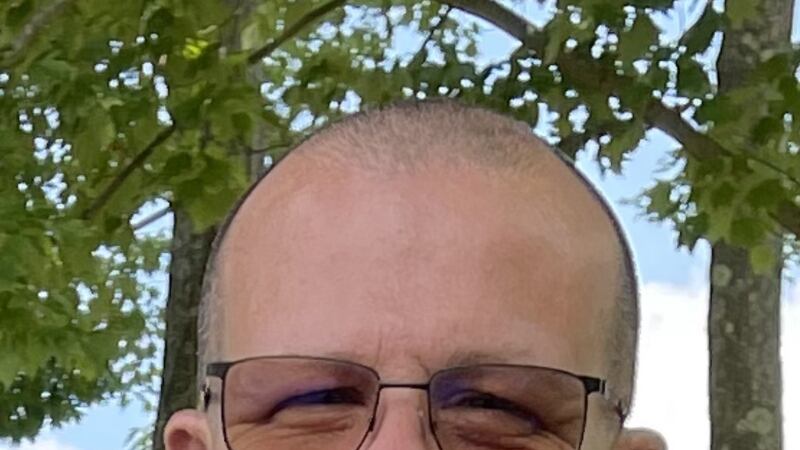 Published: Nov. 21, 2023 at 9:01 AM EST
Charles "Chuck" Franklin Smith, 53, of Lost Creek, passed away on Sunday, November 19, 2023. He was born January 19, 1970, in Moundsville, a son of Claude Leroy Smith, who survives in Sardis, OH; and the late Nancy Lee (Suter) Smith.
In addition to his father, Chuck is survived by his wife, Rebecca Jo (Knight) Smith, whom he married May 17, 2003; a daughter, Kylee (Ryan) Osborn, of Bridgeport; a brother, Jerry Smith of Sardis, OH; a step-daughter, Kayla (David) O'Brien, of Clarksburg; a step-son, Ryan (Tara) Wells of Helena, MT; and his grandchildren, Dominic Fenton, Isaac Fenton, Tayson Barnes, Ruger Wells, and Remington Wells.
Chuck worked as a supervisory Criminal History Challenge Analyst with the Federal Bureau of Investigation, Criminal Justice Information Services Section, Clarksburg, WV, starting October 16, 1994. Most of his career was spent as a Supervisory Fingerprint Examiner, traveling worldwide as a fingerprint instructor and fingerprint testimony expert.
Chuck enjoyed traveling with his wife, cooking, camping, music, movie nights and fishing with his daughter, neighborhood cookouts, watching football, and spending time with family and friends.
In lieu of flowers, the family requests memorial donations to your favorite charity.
Friends will be received at Burnside Funeral Home, 607 S. Virginia Ave, Bridgeport, on Wednesday, November 22, 2023, with a service to begin at 12 Noon, and visitation to follow from 12 – 3 p.m. and 4– 8 p.m. Private interment will be held for the family.
Burnside Funeral Home, Bridgeport
BRIDGEPORT, WV (WDTV)
Copyright 2023 WDTV. All rights reserved.