Social media theft challenge targets KIA, Hyundai vehicles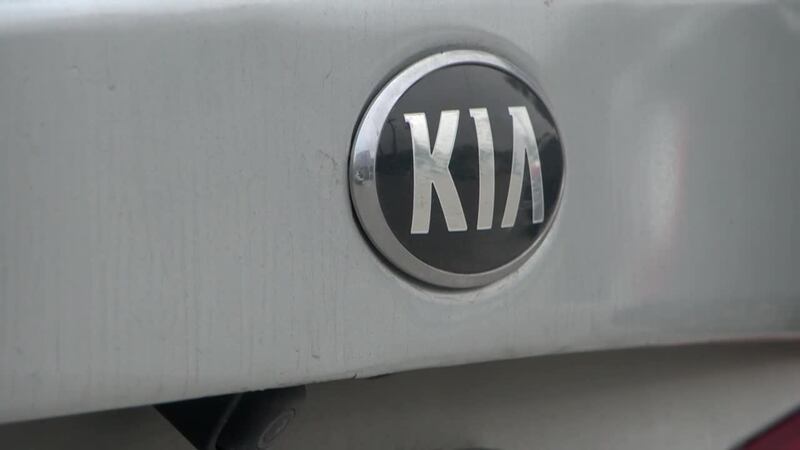 Published: Nov. 21, 2023 at 8:57 AM EST
KANAWHA COUNTY, W.Va. (WSAZ) -- Kanawha County deputies along with other law enforcement agencies throughout the nation are seeing an increase in car thefts after a social media trend went viral
With just a household screwdriver and a USB charging cable, certain models of Kia and Hyundai vehicles can easily fall into the hands of car thieves, deputies say.
In the past couple of weeks, deputies have once again seen Kia vehicles targeted in thefts and attempted thefts.
Typically, victims fail to lock their vehicles, and with most owning smartphones, a USB charging cable is usually available to the thief once they are inside the vehicle.
Vehicles targeted are the Kia and Hyundai brands with various models being affected. The vulnerable vehicles have a turn-key ignition, and range between years 2011-2022.
Owners are urged to call their dealer and check for manufacturer recalls that aid in preventing this type of theft. Remember to always lock your vehicle and do not leave valuables visible.
Keep checking the WSAZ app for the latest information.
Copyright 2023 WSAZ. All rights reserved.