Woman hit, killed following crash involving deer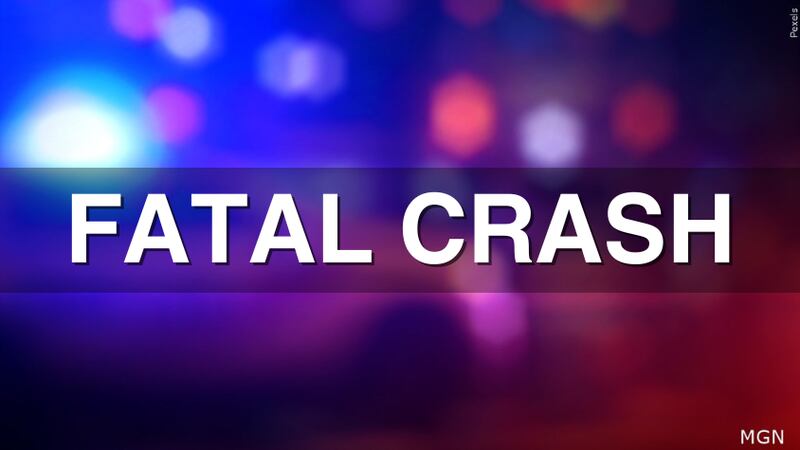 Published: Nov. 21, 2023 at 1:29 PM EST
BOONE, W.Va. (WSAZ) - A woman checking damage done to her vehicle following a crash involving a deer was hit by another vehicle on Monday, according to the Boone County Sheriff.
The sheriff's office confirmed the accident happened on US 119 at Hopkins Road, near Danville.
After she hit a deer, her vehicle was hit by a car, according to the sheriff.
When the victim got out of her vehicle to assess the damage done, the sheriff says she was hit by a second vehicle.
The woman was taken to the hospital with life-threatening injuries.
The sheriff confirms she passed away overnight.
Further information has not been released.
Keep checking the WSAZ app for the latest information.
Copyright 2023 WSAZ. All rights reserved.