Digital Content Producer
Parkersburg, WV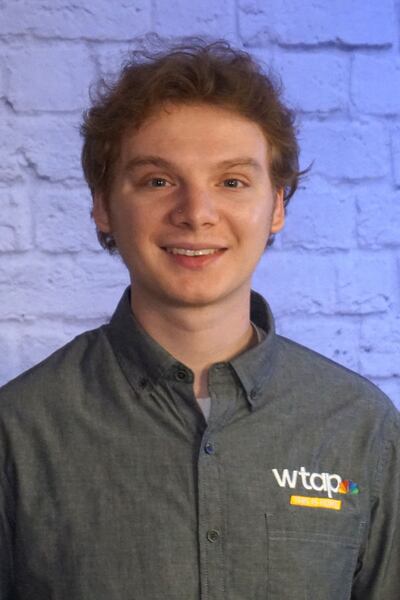 Alex Semancik came to WTAP in March of 2023 as a digital content producer.
Alex was born in Bay Village, Ohio just outside of Cleveland. At Bay High School, Alex got his first taste of the news industry in a video production course where he directed and produced the school news show Ground Control.
After high school Alex attended Ohio University where he graduated in December of 2022 earning a degree in journalism strategic communication.
In his spare time Alex loves to cook, make music, and be outdoors- hiking, running and paddleboarding.
Education
Ohio University, Journalism, 2022
Updated: Apr. 12, 2023 at 3:37 PM EDT
|
For the first time, West Virginia University School of Nursing will hold a summer camp.
Updated: Apr. 10, 2023 at 2:35 PM EDT
|
Weld made this announcement Monday, April 10, 2023
Updated: Apr. 5, 2023 at 1:28 PM EDT
|
In order to qualify for the grant applications must be submitted by Saturday, April 15.