Producer / Weekend Anchor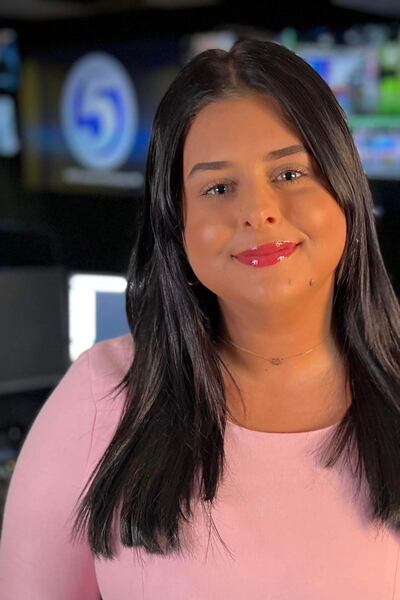 Celeste is a Philadelphia native and a graduate of Utica University. She earned a B.S. in Communications & Media with a focus in Journalism.
Celeste joined the 5 news team as a producer in January 2022 and eventually found her way to the anchor desk. In her time at WDTV, she's had the privilege of helping create First at 4 and earned two Virginia AP awards.
Celeste's passion for news comes from watching local news with her grandparents. Her favorite anchor is WPVI's Jim Gardner. Celeste hopes to be able to tell people's stories as well as he did and work in local news for a long time.
When Celeste isn't in the newsroom, you can catch her hanging out with her station friends, reading a good book, or spending time with her cat.
Education
Utica University