Digital Content Producer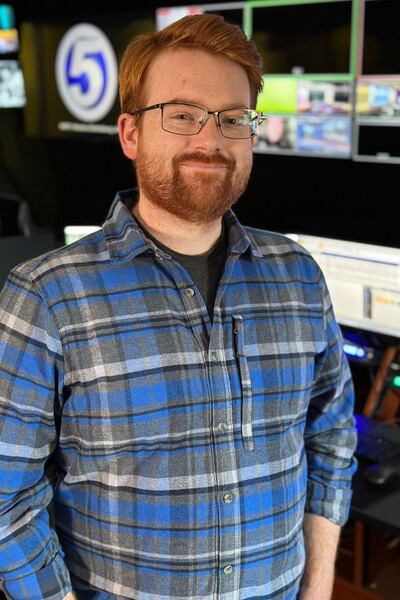 Frank is a New Jersey native and a recent graduate of West Virginia University. During his time at WVU, Frank was a big part of student media. He hosted the weekly news podcast "The Good, The Bad, and The Strange", as well as weekly newscasts for U92 The Moose College Radio. He was also active in the on-campus charity organization "A Moment of Magic" during his senior year.
When he's not in the newsroom, he enjoys hiking and good company with friends.