Birmingham, Alabama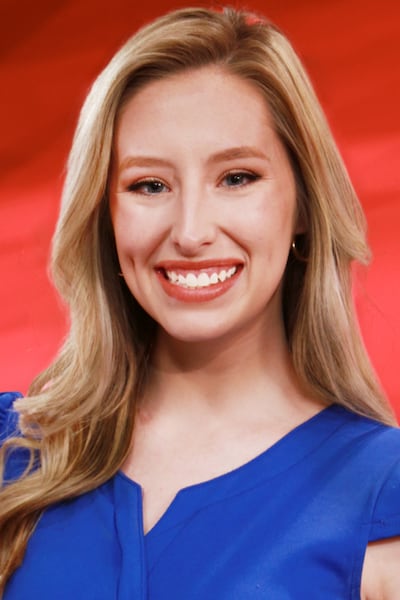 While she was born in Texas, Lauren is an Alabama native. She grew up in the Huntsville area and spent much of her life in North Alabama. Lauren joined the WBRC FOX6 News team in March 2022 as a multimedia journalist.
Lauren previously worked at WHNT News 19 in Huntsville for over three years. While there, she worked as weekend morning anchor, reporter/multimedia journalist, television producer, and digital producer. In 2021, Lauren was nominated for two Emmy Awards for her work in '10 Years After the Storm' and 'COVID & the Classroom: Coping with the Struggle.'
Lauren graduated summa cum laude with a Bachelor of Science degree in broadcast journalism and a minor in dance from Troy University. Go Trojans! While there, she was an anchor, reporter, photographer, and producer for TROY TrojanVision News and earned an SPJ Mark of Excellence Award in 2017.
Now that she lives in the Magic City, Lauren is excited to learn the nuances and individuality of Central Alabama. Being in a new city, Lauren looks forward to exploring all the places around town. If you have any ideas, comments, or story pitches, feel free to email Lauren at lauren.harksen@wbrc.com. Of course, don't forget to follow her on social media too!