Anchor / Producer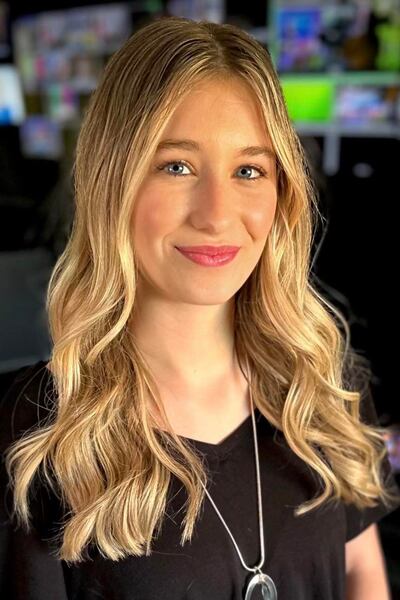 Lauren Farnsworth, from Weston, joined the 5 News team as a Weekend Anchor and a Multimedia Journalist in August 2022. She earned her B.S. in Journalism from West Virginia University in August 2022.
During her time at WVU, Lauren was an involved member of Mirage Magazine as a Writer and Podcast Manager. Her senior year she was a part of the Emmy Award-winning newscast, WVU News as a Police, Fire, Crimes, and Courts beat reporter. Lauren also worked for ESPN+ video productions creating and executing creative content for all in-venue video boards.
When she's not in the newsroom she enjoys listening to music, watching movies, and spending time with her cat Bumi.