Boil Water Advisory: Sutton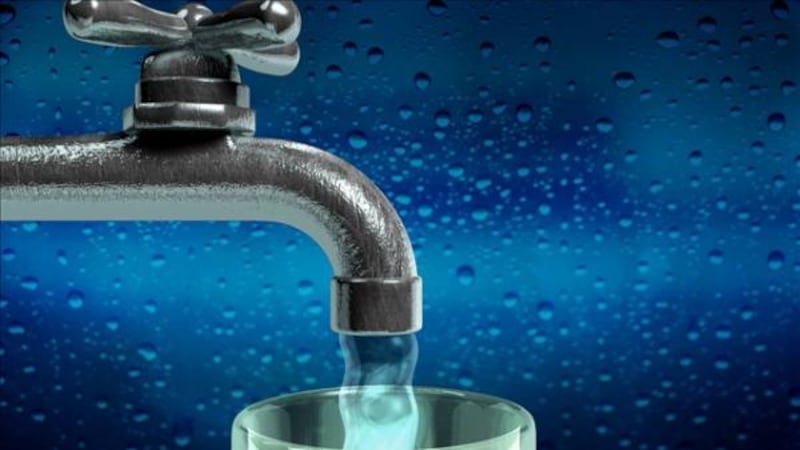 Published: Aug. 23, 2016 at 9:54 AM EDT
The Flatwoods Canoe Run Public Service District has issued a boil water advisory for customers living from Old Route 19 South booster to Crites Construction.
The advisory comes after a water main break in the area. Crews are on site making repairs. The advisory will be in affect until further notice.
Customers can contact 765-3807 with any questions or concerns.