UPDATE: A Car fire caused delays along Emily Drive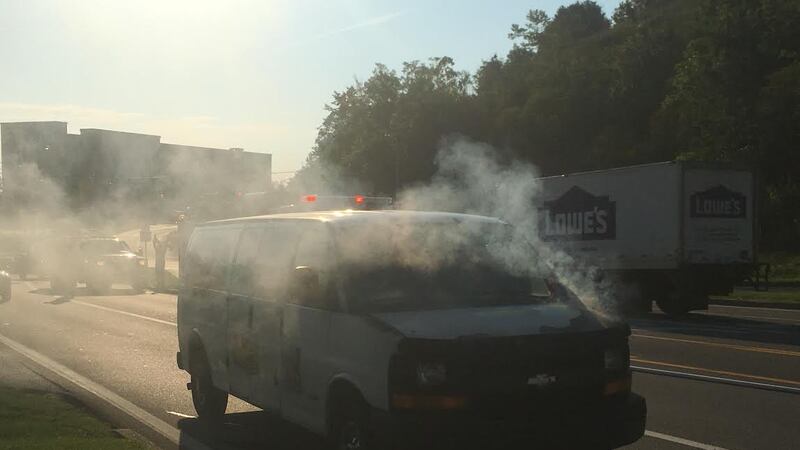 Published: Aug. 4, 2017 at 8:30 AM EDT
: According to officials, the scene has been cleared.
Authorities responded to a car fire along Emily Drive, early Friday morning.
According to the driver of the vehicle, the van caught on fire once he came to a stop. The driver was not injured.
Clarksburg Fire Department responded to the scene.
Traffic along Emily Drive near the MedExpress is backed up. Allow a little extra travel time when in this area.
Stick with 5 News for the latest.