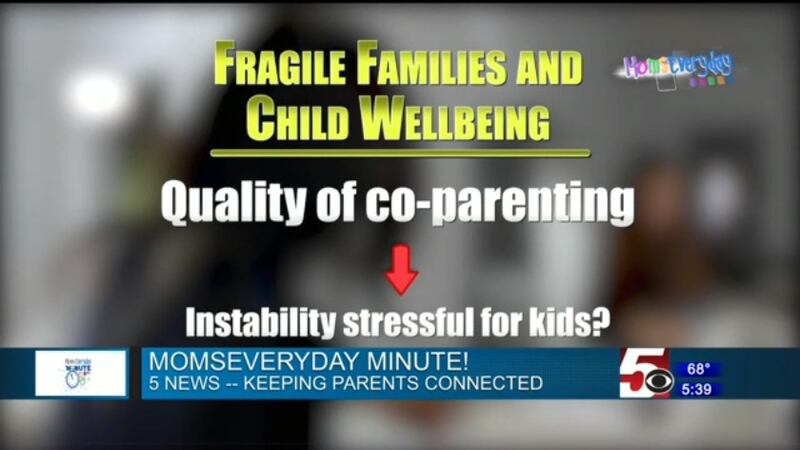 Published: Apr. 30, 2018 at 2:45 PM EDT
Among divorced couples with young children. Moms are still more likely to have custody of kids after a split. Now, new research supports the theory that when moms and dads maintained a better co-parenting relationship, kids may be less likely to act out.
Elizabeth Karberg and her colleagues studied father involvement, new romantic partners and the sharing of responsibilities after divorce. Using data from 1,500 families, they examined whether the quality of co-parenting explains why instability is stressful for kids.
"When a new partner moves into the home, it's worse for the kids' outcomes, in part because it makes the co-parenting relationship with the biological father worse," she says.
In cases where there was not a good co-parenting arrangement, children were aggressive and hyperactive. Parents are encouraged to find a way to communicate, not to talk negatively about each other in front of the children, and keep a united front.