Former coal miners react to dust level reduction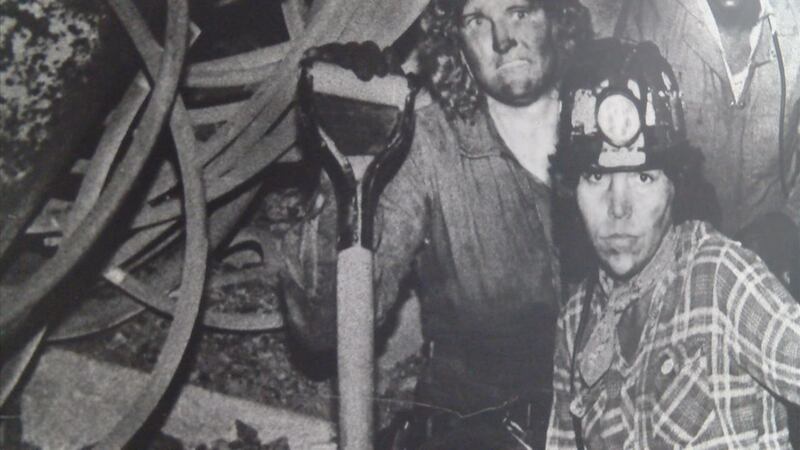 Published: Aug. 1, 2016 at 6:31 PM EDT
New mining regulations take effect across the country today. The U.S. Mine Safety and Health Administration is limiting the allowable respirable dust level from 2 milligrams per cubic meter to 1.5 milligrams per cubic meter of air.
At the United Mine Workers for America office in Fairmont, the halls are flooded with former miners who have dubbed black lung "the silent killer."
"If you're mining coal, then you're making coal dust and you're going to breathe it," said Mark Dorsey, who worked in the coal mines for 42 years.
Several retired miners say the dust particles that you cannot see are the most toxic.
"[Many years ago] they had a lot of fatalities, because of a lack of dust control," said Michael Phillippi, the international field representative for the UMWA, and a former miner himself.
The National Institute for Occupational Safety and Health estimates that black lung has contributed or caused the deaths of more than 76,000 miners, including Phillipi's grandfather.
"Hopefully [this rule] will be the safety measure that saves a lot of lives after they leave the industry," said Mike Caputo, a delegate and UMWA official.
With the advent of technology, retired coal miners hope that apparatuses like personal dust monitors (PDMs) can help improve the industry, adding a layer of transparency and accountability.
"You wear [the PDM) continuously and it monitors the amount of dust you would be breathing in," said Phillippi.
The PDMs were implemented in February, providing safety officials with an indication of how and when to lower the dust levels.
The coal industry had balked at the new limits, arguing that the monitors had high failure rates.
"There's just a lot of complications with this whole thing, as it regards to personal dust monitors and a whole lot of new things," said Bill Raney, president of the West Virginia Coal Association.
Federal mine safety officials say, however, that results show the new rules have been effective. The U.S. Mine Safety and Health Administration says 99 percent of recent coal samples have met the new standards.
Retired miners want to see those levels drop even further.
"It's never enough," said Dorsey. "Until we can get to zero [milligrams]--when we can get to zero particles being breathed in, that will make us happy."