License plate readers to be installed at Rt. 50 and I-79 intersection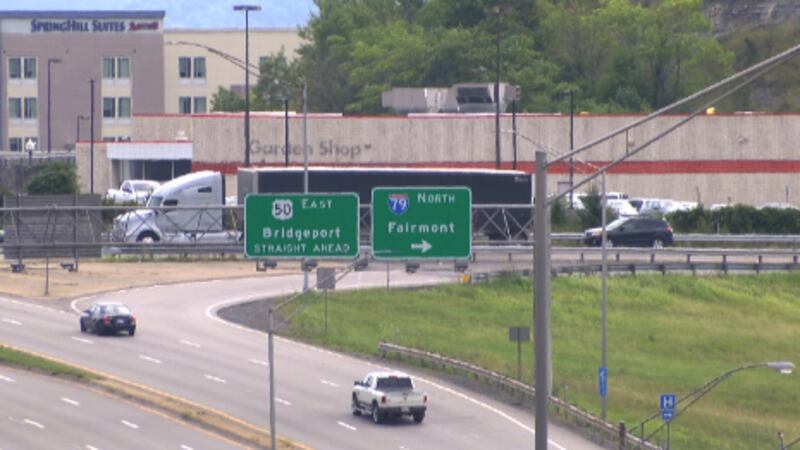 Published: Aug. 21, 2018 at 6:01 PM EDT
License plate readers, or LPR's, are cameras that police use to scan the front and back of cars to capture license plate numbers.
The Harrison County Sheriff's Department has partnered with Bridgeport Police and Clarksburg to utilize these cameras at the Route 50 and I-79 intersection after being awarded a $200,000 grant from the WV Department of Homeland Security.
"It will transmit to a specific location any plate that has been entered in the system as stolen or wanted, and alert the appropriate authorities," said Bridgeport Police Chief John Walker.
This intersection is one of the busiest in Harrison County, making it a prime place to install readers above the gantries.
"You have a higher volume of traffic going through that area, and people who are fleeing or wanted usually travel Rt. 50 and 79," said Chief Walker. "So it's a good location."
Chief Walker says drivers shouldn't worry about these cameras recording them or being used to catch traffic violations. These cameras have a specific purpose to be used for those wanted by police.
"It won't effect anyone just traveling through the area. Just the plates that are in the system to signal an alert they're wanted or for some reason the police are involved."
Once a wanted plate is scanned, a photo will be sent to the county 911 center and they will dispatch the closest agency. Police say these cameras are a great tool in fighting crime
"It will go a long way towards making the area safe and it's a great tool for law enforcement."
Police say the cameras should be installed in the coming days, and the whole project will be completed in the next two months.