New dialysis clinic opens in Morgantown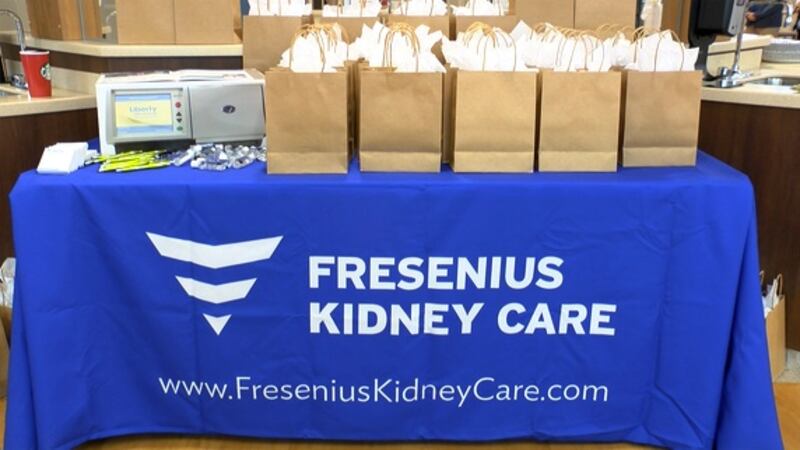 Published: Jul. 26, 2018 at 5:59 PM EDT
Fresenius Kidney Care provides treatment for more than 190,000 people each year and 468,000 people in the U.S. depend on dialysis treatment to save their lives.
The dialysis facility can treat up to 44 patients a week in their clinic and an unlimited number of patients in their homes. Since Monongalia County's dialysis community is growing, having this treatment center will allow the local medical professionals to better serve the area.
David Ferguson, Director of Operations for the Morgantown area says giving people, in the area, access to a treatment center is their main goal.
"How near is a facility, where do I have to go to get these treatments, often three days a week or more. There's a lot of travel and a lot of time involved, so placing clinics that are convenient to our population is what our goal is," said Ferguson.
Training to be able to do treatment in your own home will also be provided at the clinic.
There are currently 10 clinics available for patients in the Morgantown area.