UPDATE: North Marion H.S. and Marion Co. Technical Center closed due to bomb threat; threat found not credible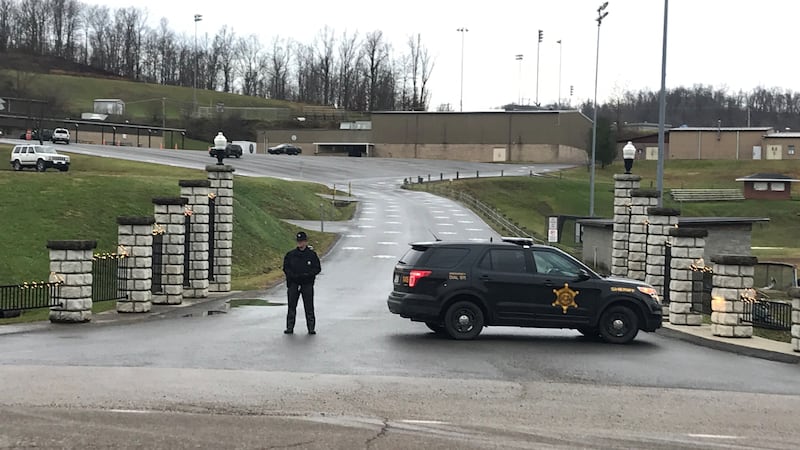 Published: Dec. 4, 2018 at 7:21 AM EST
UPDATE 12/4/2018 8:30 a.m.
Multiple officials at the Marion County Board of Education said the schools are closed today due to a bomb threat. Police did complete sweeps of the buildings and found that the threat was not credible.
Administrative Assistatnt to the Superintendent Chad Norman said the buildings were completly searched and they recently recieved the all-clear from law enforcement officials.
Norman wasn't sure of the specifics behind the threat, but did reiterate that it was not credible and that the Marion County BOE takes all threats seriously.
He said both schools were deemed safe and will re-open tomorrow.
ORIGINAL STORY 12/4/2018 7:30 a.m.
North Marion H.S. and Marion County Technical Center are closed Tuesday, school officials confirmed.
The closure is non-weather related. Officials did not immediately provide a reason.
All other Marion County schools are open.
The school posted this message to Facebook early Tuesday morning:
"Due to unforeseen circumstances, there will be no school at North Marion High School or Marion County Technical Center. If your child already got on a bus, they will be returning home.
Thanks for understanding."
Stick with 5 News for updates.