PRT improvements continue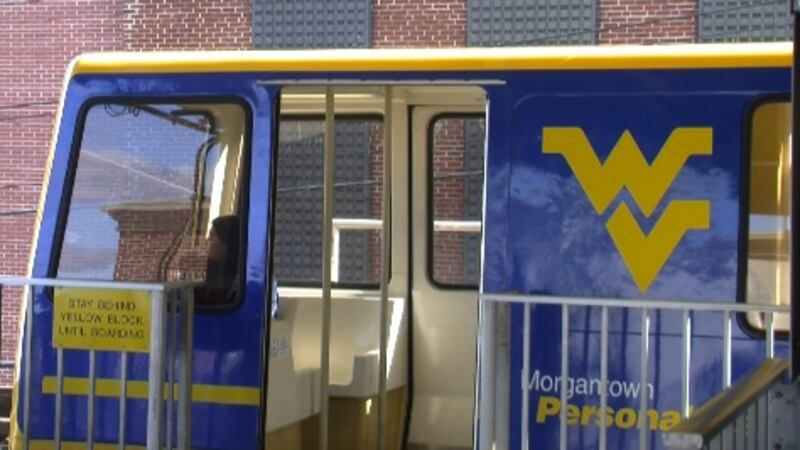 Published: Nov. 10, 2017 at 6:30 PM EST
Friday was the first winter-like day in Morgantown and when that happens, WVU students say problems with the PRT tend to increase.
Even when it's not cold outside, they often complain about inconsistency with the system, and question how effective it really is with breakdowns and closures.
It's more than 40 years old, and has played a significant role in getting WVU students and members of the WVU community from point A to point B. As more people have moved to Morgantown in recent years, that has led to much more traffic, meaning, the PRT has played even more of a vital role.
"To move the students across two campuses, really three campuses, we wouldn't be able to function without it," said Randy Hudak from WVU.
However, they say that's when it works. Several feel it's not always the most reliable because of constant breakdowns and closures.
"Every year it breaks down right when the weather changes," said Zach Leslie. "It works great some days. Other days it's just horrible."
"We're setting up more instrumentations to try and catch it when you're not there, people in the equipment rooms monitoring, trying to catch it when it actually fails," Hudak said. "The challenge being intermittent."
University officials still feel it brings a convenient form of transportation to not only the university, but the community for certain events like football games. One thing people need to realize -- this is not a new system, and they're working to modernize it.
"Everything's going to be current technology, easy to replace," Hudak said.
The system is in a multi-stage process of improvements and revitalization.
"We kind of joke about eBay, but we look at eBay because these things are not manufactured anymore," Hudak said. "You have to find them elsewhere. We want this fixed, and we want this fixed as quickly as possible."