Police elaborate on fentanyl laced heroin found in our area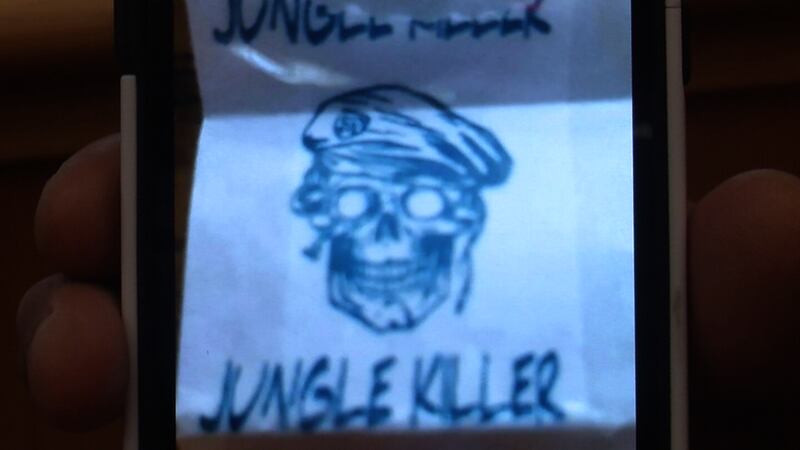 Published: Sep. 8, 2016 at 11:38 PM EDT
"Over the last 18-hours we've had four different individuals throughout Harrison County overdoes on heroin and field testing knows that the narcotics that were taken indicates positive for fentanyl and we all know the dangers of that."
That was the opening statement, from Chief John Walker, as he stood next to Chief Robbie Hilliard of the Clarksburg Police Department during a joint press conference about a dangerous batch of heroin that's made it's way to our area.
The dangerous drug is heroin laced with fentanyl. Police say on Thursday within around 18-hours four people overdosed on this. While no one died the patients needed to be revived. Now officials want the public to know that this drug is out there.
"The message we're trying to get out to the public is how important it is that they have as much information as possible because this is deadly," Walker said.
"We figured public safety was more important and getting this message out, instead of apprehending the suspects, because our task force does have a couple suspects that they're looking at," said Hilliard. "We aired on the side of caution to make sure we got this message out to protect the public."
Fentanyl is not only dangerous to those who use it, but for first responders or anyone who touches it. Officials say the powder, if breathed in or even touched could be deadly. And of the cases they've seen the drug has come in a blue package that's stamped "Jungle Killer."
Officials say of the four overdoses, two happened in Clarksburg, one in Anmoore and one in Bridgeport.
Officers also say that if someone dies from this it will be treated as a murder case.