Report: Journalist arrested for trying to ask questions during Price visit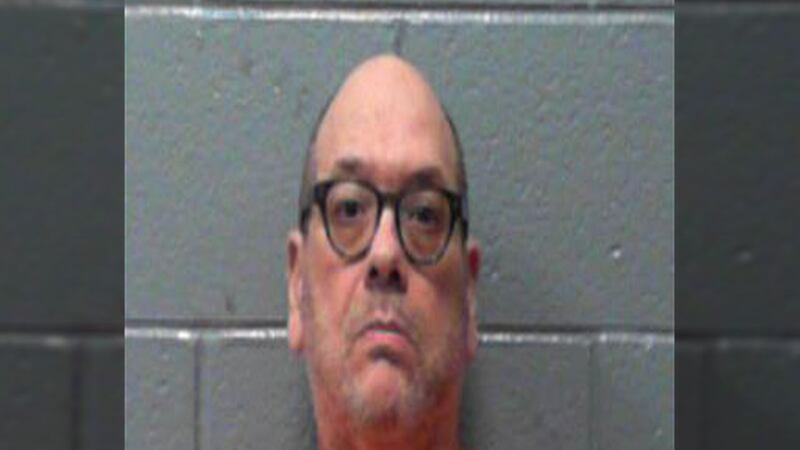 Published: May. 9, 2017 at 7:56 PM EDT
According to the American Civil Liberties Union of West Virginia, a West Virginia journalist was arrested for allegedly asking Tom Price, the Secretary of Health and Human Services, and Kellyanne Conway, Special Counsel to the President of the United States, a question.
WSAZ reports that according to the criminal complaint, Dan Heyman was arrested after "aggressively breaching the Secret Service agents to the point where the agents were forced to remove him a couple of times from the area walking up the hallway in the main building of the Capitol."
The complaint goes on to say that Heyman caused a disturbance by "yelling questions at Ms. Conway and Secretary Price."
The Public News Service tweeted Heyman, its producer, is in the South Central Regional Jail, for "causing a disturbance by yelling questions" while Price and Conway were in town.
The news organization's tweets go on to say "He was trying to ask @KellyannePolls and @SecPriceMD questions when he was arrested."
The organization claims Heyman was "arrested performing 1st amendment duties."
Public News Service says the organization is working to bail Heyman out of jail.
The ACLU of West Virginia plans to hold a press conference on the steps of the West Virginia Capitol Building in response to the arrest at 8:45 p.m., Tuesday night.
5 News is working with sister station WSAZ to learn the latest from that news conference.