Retired coal miners ponder future of benefits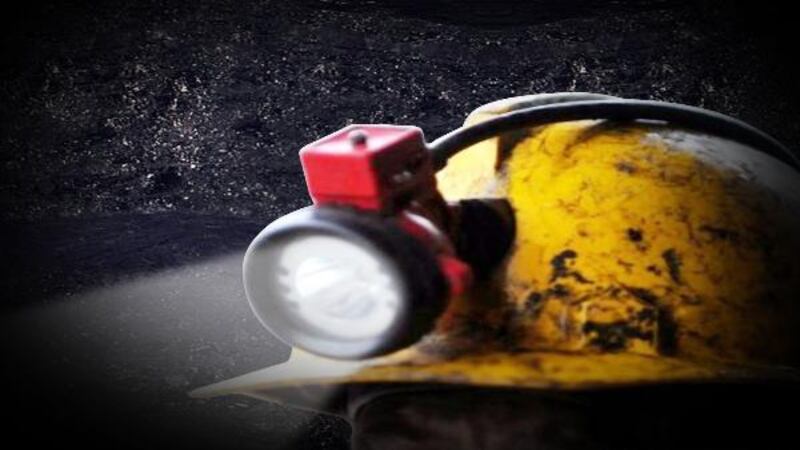 Published: Jan. 4, 2017 at 6:23 PM EST
Retired coal miners are keeping a close eye on the nation's capital, following Congressman David McKinley's proposed legislation that would protect their benefits and pensions.
A resolution was passed in December to extend those benefits until April 28, 2017.
Rep. McKinley (R) is proposing a long-term solution to ensure more than 120,000 retirees and families would be covered. His office characterized the issue as one of his "absolute highest priorities."
5 News' Mike Valente sat down with a couple retired miners Wednesday. They say having those benefits is crucial.
"It's pretty scary," John Palmer, who worked in the mines for 40 years, said about the possibility of losing his benefits. "When you worked for something all your life, and you thought you were going to have it, then somebody jerks the rug out from under you."
Palmer and his wife are not yet eligible for Medicare, so they rely heavily on the benefits from Palmer's work in the mines.
"If they do away with our healthcare, I don't know what's going to happen," he said, frankly.
Charles Metz, who worked in the mines for 35 years, says the healthcare has been vital for his family. His wife has diabetes.
"A long-term solution is a lot better, because you're just putting us out there in mid-air and we don't know," he said, referring to tactics of extending the protections.
The Coal Healthcare and Pension Protection Act would be paid for, using interest from the Abandoned Mine Reclamation Fund and the Treasury.
The benefits for miners became more uncertain when coal mine companies began to declare bankruptcy over the past several years.
Palmer and Metz both said this also comes down to a matter of principle, ensuring a promise that dates back to 1946 is kept.
You can hear more from both men in the video above.