WV Secretary of State leads discussion on cybersecurity in Clarksburg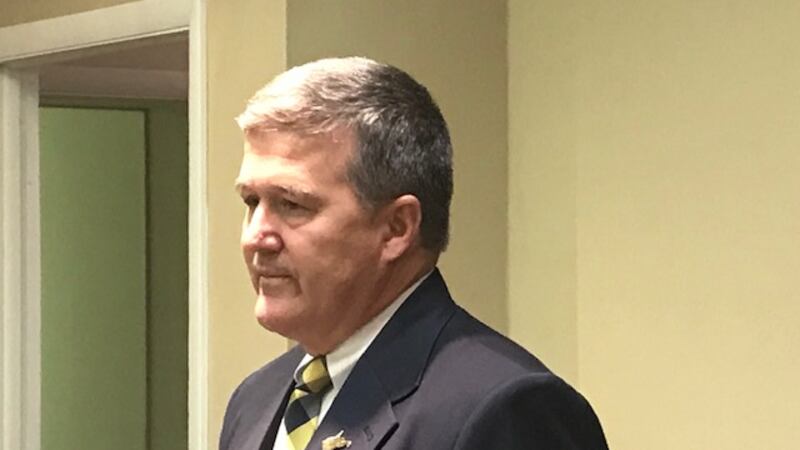 Published: Jul. 17, 2019 at 9:59 AM EDT
Secretary of State Mac Warner held a discussion about cybersecurity on Wednesday morning at the West Virginia Secretary of State Regional Office in Clarksburg.
The discussion comes just weeks after Harrison County's courthouse computer systems were reported to have been illegally compromised by ransomware.
According to Secretary Warner, this type of cyber-attack shows hackers are becoming more interested in state and local government voting systems, making it more important than ever to keep our systems secure.
Secretary Warner would also like people to know that election systems and voter registration databases here in West Virginia were not impacted by what happened at the Harrison County courthouse.