UPDATE: WV lawmakers react to President Trump's DACA decision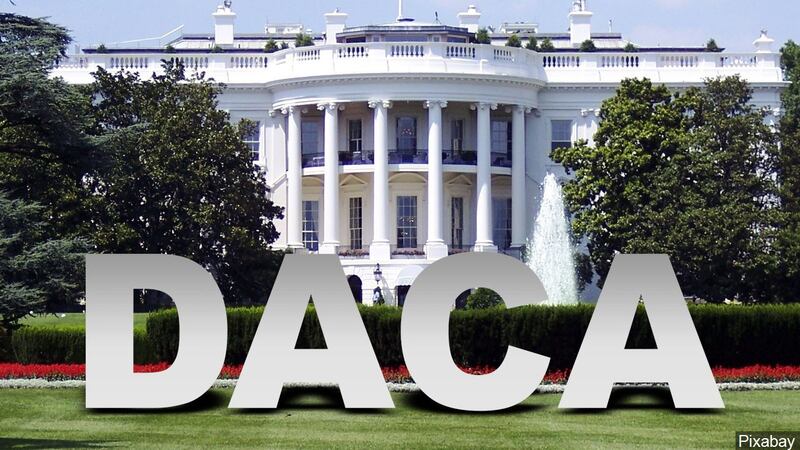 Published: Sep. 5, 2017 at 12:32 PM EDT
West Virginia lawmakers are reacting to President Trump's decision to end the Deferred Action for Childhood Arrivals program.
In a statement released Tuesday afternoon, Attorney General Patrick Morrisey gave his thoughts on Trump's decision.
"I applaud President Trump for having the courage of his convictions to uphold the rule of law and stop this Obama-era program. DACA was unconstitutional and represented an unlawful, unilateral action by the Obama administration," Morrisey said. "Changes in law must be made through the legislative process. We will always stand up and defend the rule of law and our Constitution."
Morrisey also says that a 10-state coalition, which included West Virginia, will no longer be pursuing litigation regarding DACA.
Later in the afternoon, Representative Evan Jenkins issued a statement also in favor of the decision, saying "President Obama overstepped his constitutional authority by creating the DACA program through an executive order. We are a nation of laws and have a responsibility to secure our borders. I remain firmly opposed to amnesty and am committed to ensuring our nation's immigration policies are constitutional and lawful."