Black Bears Fall to Crosscutters, 8-3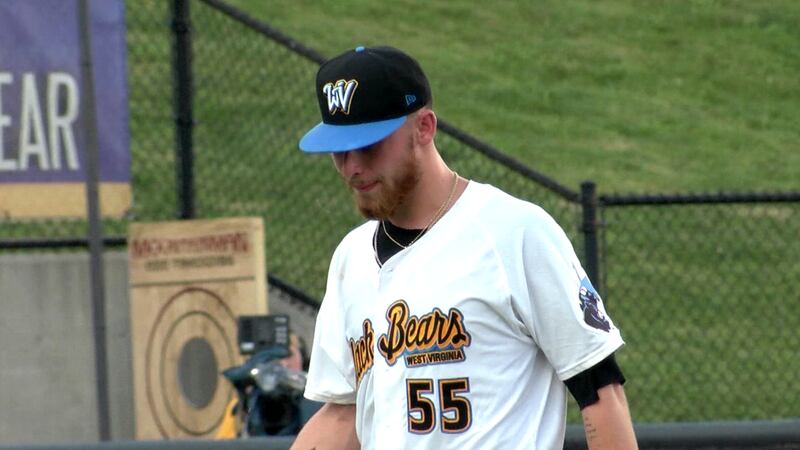 Published: Jun. 28, 2019 at 11:57 PM EDT
Williamsport (3-11) broke for 5 runs in the second inning and went onto beat West Virginia (7-7) in the opening game of the series, 8-3.
Michael Burrows got the start for the Black Bears and pitched just 1.2 innings while giving up six runs on five hits with four walks and just a single strikeout.
The two teams will meet again tomorrow at 7:05 at Mon County Ballpark.